Experts and pundits predict an increasingly sophisticated mobile web experience. Hot on the heels of Apple's iPhone and Nokia's N96 and N78, Sony Ericsson took the opportunity to announce their Windows Mobile enabled Xperia X1 'arc slider' at the Mobile World Congress Sony Ericsson last night.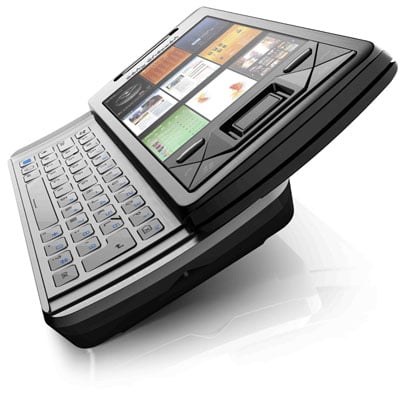 Dubbed Xperia, the series' flagship smartphone is the X1, featuring a Windows Mobile-based handset with a slide-out Qwerty keyboard and 3in, 800 x 480 display.
For the past year, Cite have worked closely with technology partners to create mobile-sensitive websites that are not just compatible with mobile devises put properly optimised for their browser and navigation requirements.
Stay tuned for future blog posts on the advancements of mobile web technology.